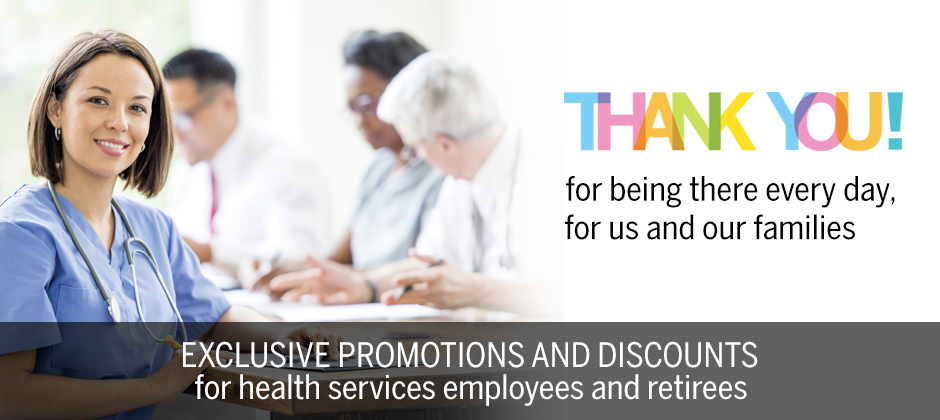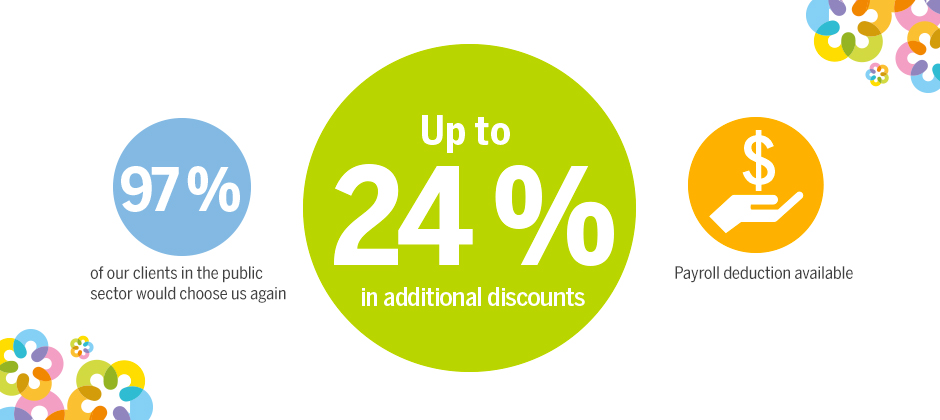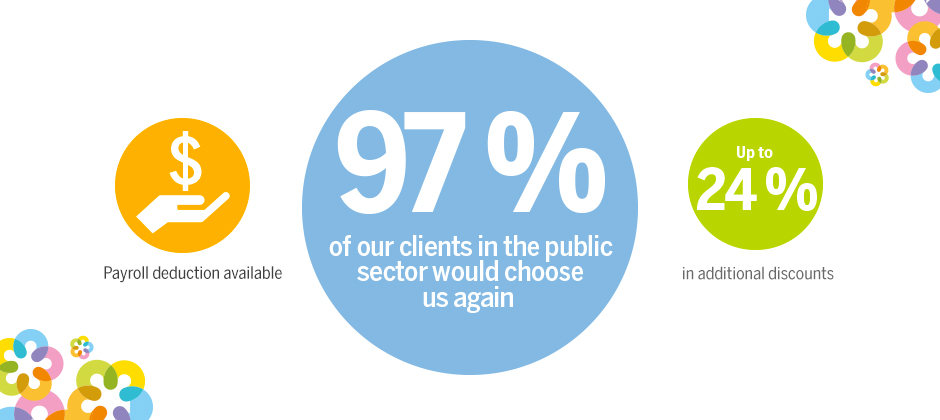 You get even more, because we think you
deserve  it:

Preferred rate as a public service employee and a member of a partner organization
Payroll deduction, to make your premium payments easier1
Exceptional service: According to statistics, 97% of our clients in the public sector would choose us again.
Save
by bundling your home,
car or leisure vehicule insurance.
We take care of you and your family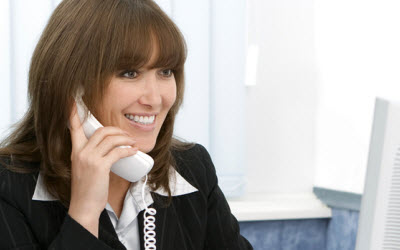 Legal Access Insurance
Our lawyers represent your best interests for just over
$1/week. That's investing in good judgment.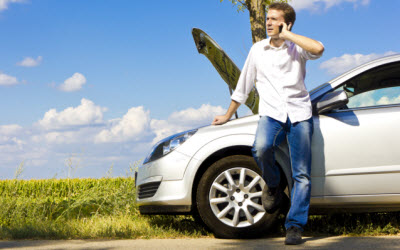 Roadside Assistance
Our roadside assistance comes to the rescue 24/7
anywhere in Canada and the United States, no
matter who's behind the wheel! It's free when you
bundle your home and car insurance.
Get a quote online
---
Telephone quote
1 855 441-6015
8:00 a.m. to 8:00 p.m. Monday to Friday
8:30 a.m. to 4:00 p.m. Saturday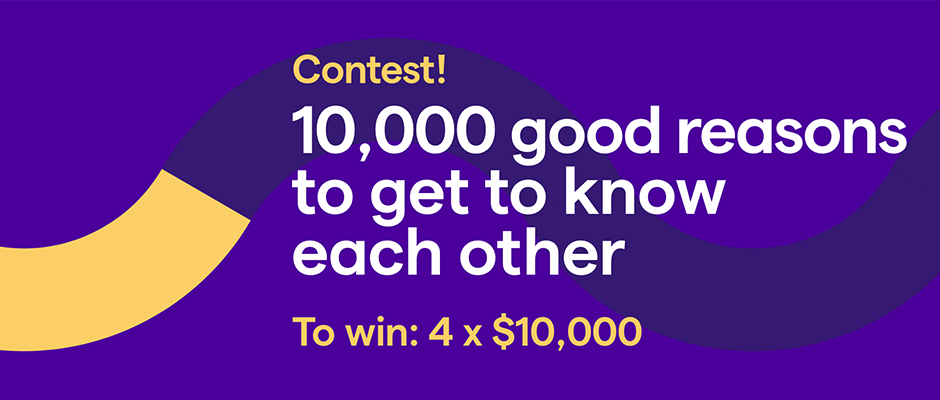 10,000 good reasons to get to know each other
Enter our new annual Beneva contest!
Deadline: January 10, 2024
If you're already a client, you're automatically registered.
Quote
Get 1 entry per eligible home, auto or leisure vehicle insurance quote requested online or by telephone.
Property and casualty insurance are underwritten by Beneva Insurance Company and distributed by Beneva Inc., damage insurance agency and its authorized partners. At all times, terms and conditions pertaining to coverage are governed solely by the insurance contract. Some conditions and exclusions apply. | 1. Participating employers only.