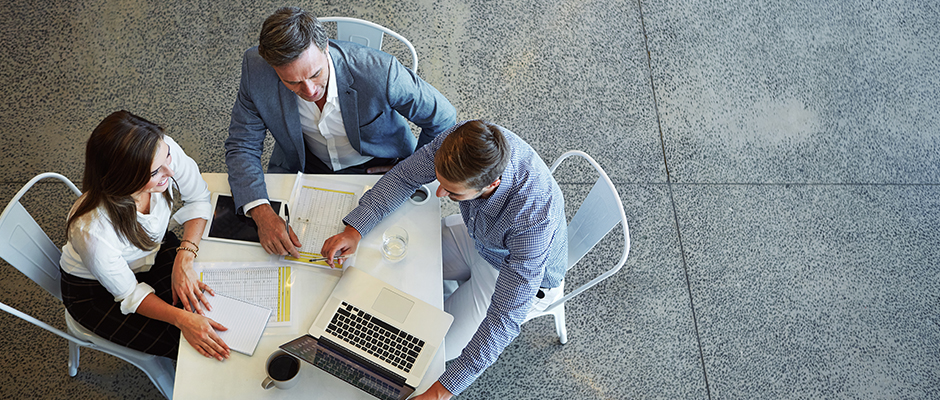 Enjoy exclusive discounts on your home, car or recreational vehicle insurance as a Beneva partner group member. It's our way of saying thanks!
You could save an average of
$520
by bundling your home,
car or leisure vehicule insurance1
We take care of you and your family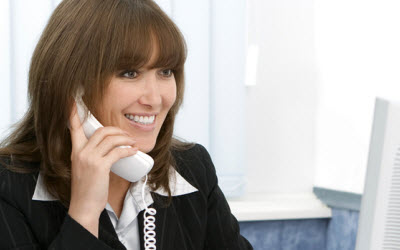 Legal Access Insurance
Our lawyers represent your best interests for just over
$1/week. That's investing in good judgment.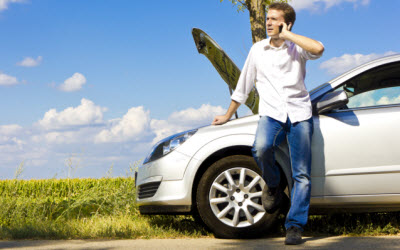 Roadside Assistance
Our roadside assistance comes to the rescue 24/7
anywhere in Canada and the United States, no
matter who's behind the wheel! It's free when you
bundle your home and car insurance.
Get a quote online
---
Telephone quote
1 800 322-9226
8:00 a.m. to 8:00 p.m. Monday to Friday
8:30 a.m. to 4:00 p.m. Saturday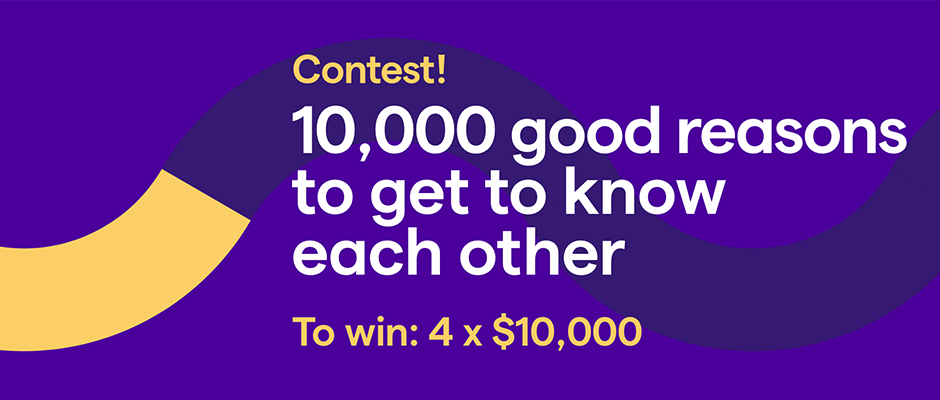 10,000 good reasons to get to know each other
Enter our new annual Beneva contest!
Deadline: January 10, 2024
If you're already a client, you're automatically registered.
Quote
Get 1 entry per eligible home, auto or leisure vehicle insurance quote requested online or by telephone.
Renewal date
Get 1 entry for each renewal date entered for an eligible home, auto or leisure vehicle insurance product.