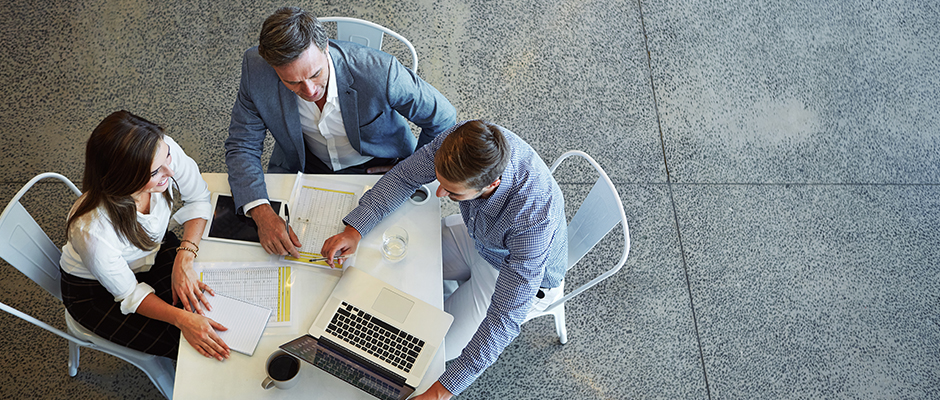 Enjoy exclusive discounts on your home, car or recreational vehicle insurance as a Beneva partner group member. It's our way of saying thanks!
Save
by bundling your home,
car or leisure vehicule insurance.
We take care of you and your family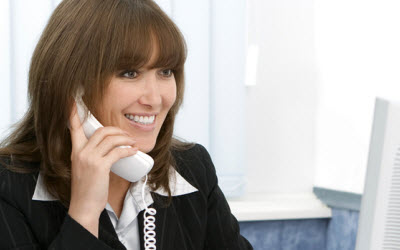 Legal Access Insurance
Our lawyers represent your best interests for just over
$1/week. That's investing in good judgment.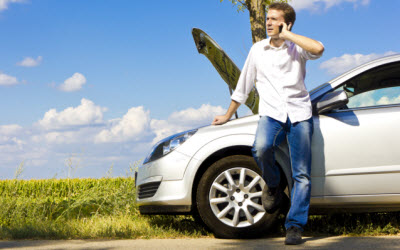 Roadside Assistance
Our roadside assistance comes to the rescue 24/7
anywhere in Canada and the United States, no
matter who's behind the wheel! It's free when you
bundle your home and car insurance.
Get a quote online
---
Telephone quote
1 800 322-9226
8:00 a.m. to 8:00 p.m. Monday to Friday
8:30 a.m. to 4:00 p.m. Saturday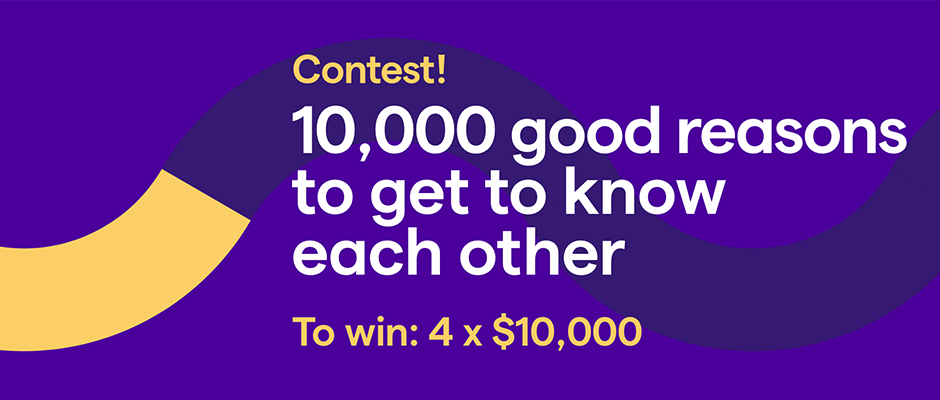 10,000 good reasons to get to know each other
Enter our new annual Beneva contest!
Deadline: January 10, 2024
If you're already a client, you're automatically registered.
Quote
Get 1 entry per eligible home, auto or leisure vehicle insurance quote requested online or by telephone.
Property and casualty insurance are underwritten by Beneva Insurance Company and distributed by Beneva Inc., damage insurance agency and its authorized partners. At all times, terms and conditions pertaining to coverage are governed solely by the insurance contract. Some conditions and exclusions apply. | 1. Average savings based on an SOM survey done from May 2020 to May 2021 and calculated using the declared amounts of respondents who benefited from a savings by bundling at least two insurance products. This amount is for information purposes only and does not guarantee savings.